Holiday Stocking Stuffer Ideas
---
With the holidays quickly approaching, you're hopefully starting to chip away at the items on your Christmas gift list. If you need a few ideas on great stocking stuffers your family will love, accessories for tech are easy and affordable gifts. Tech accessories help bring personality, convenience, and enhanced functionality to your recipient's favorite electronics. Here are a few gift ideas to include as the perfect stocking stuffers this holiday.
1.    Phone and Accessory Cases: There are cases for just about every piece of tech out there from phones and fitness trackers to tablets and laptops. A quality, durable case is the perfect stocking stuffer, as your loved one can immediately use it. At SUPCASE, you can find our ultra-durable and award-winning Unicorn Beetle cases for Apple Watches, Fitbits, and Apple Pencils.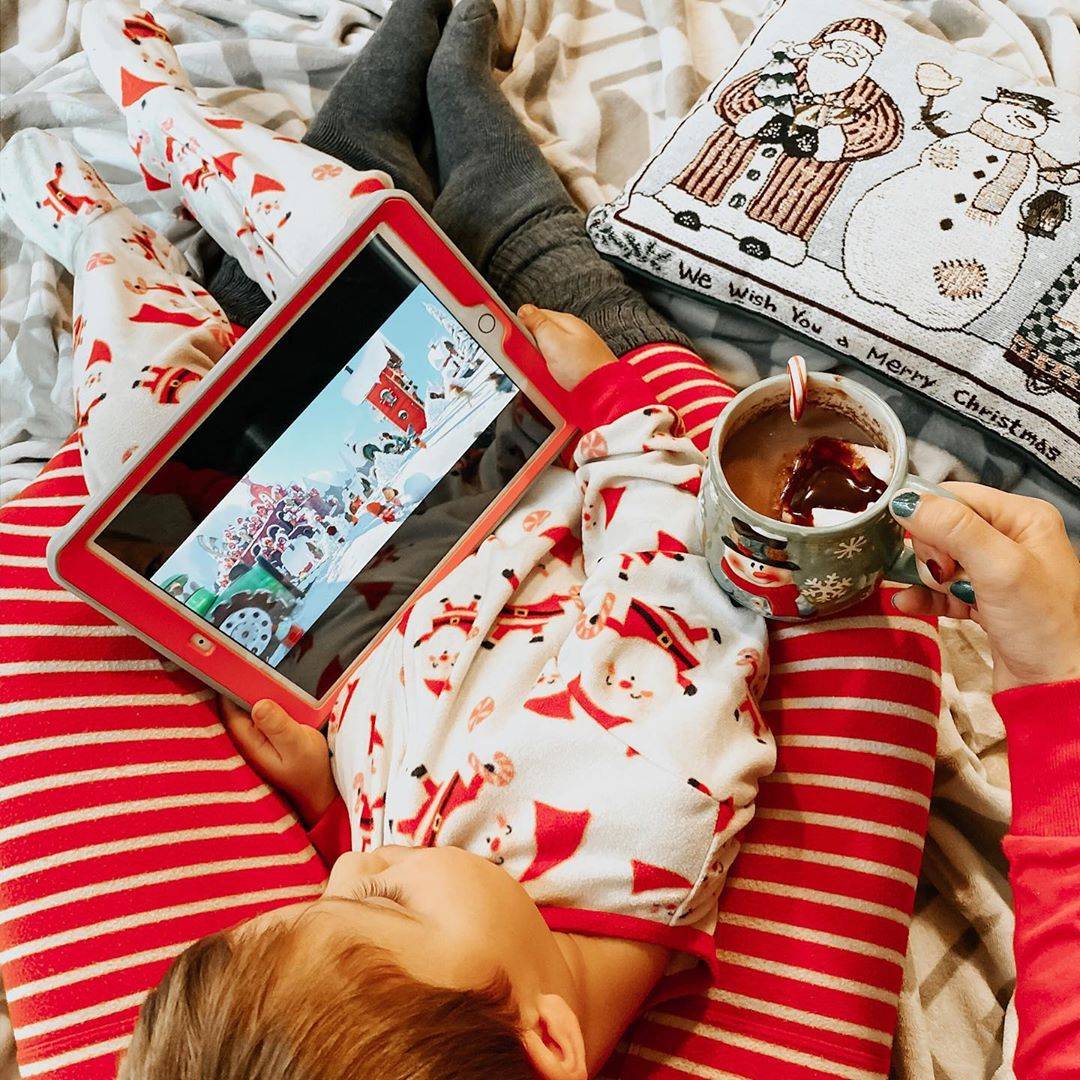 Outside of these accessory cases, you can also browse through hundreds of thoughtfully designed cases for Apple, Samsung, Google, LG, OnePlus, Motorola, HTC, and other smartphone brands. Our selection is always updated to have cases for the newest phones, so you won't have any issue finding exactly what you need. In beautiful varieties of colors and styles, we've got cases to suit anyone's personality or style.
2.    Charging Cables: You can never have too many charging cables, right? One is usually needed in the places you frequent most, like the office or elsewhere. Help keep your recipient charged up with cables that are designed for heavy use. We offer our own 5 ft. lightning cables for Apple devices that are made with a heavy-duty anodized aluminum shell that is designed to bend and move easily. The flexibility makes these charging cords great for hard-to-reach outlets, laptop ports, and more. We also offer a shorter 3 ft. MFi-certified lightning cable for Apple devices.
3.   Armband: For the fitness junkies in the family, armbands can make runs and workouts much smoother. They not only keep your phone protected, but eliminate the need to carry it in-hand or in pockets. We offer armbands built with heavy-duty materials and screen protectors for the best-in-class protection. The band will stay put on any size arm and give the wearer easy access to answer calls, change music selections, and so much more, all without fumbling around for it in pockets or bags. Should your loved one take a tumble or the band accidentally come off, the shockproof bumpers will keep their phone safe from cracks or dents. They're even hand-washable!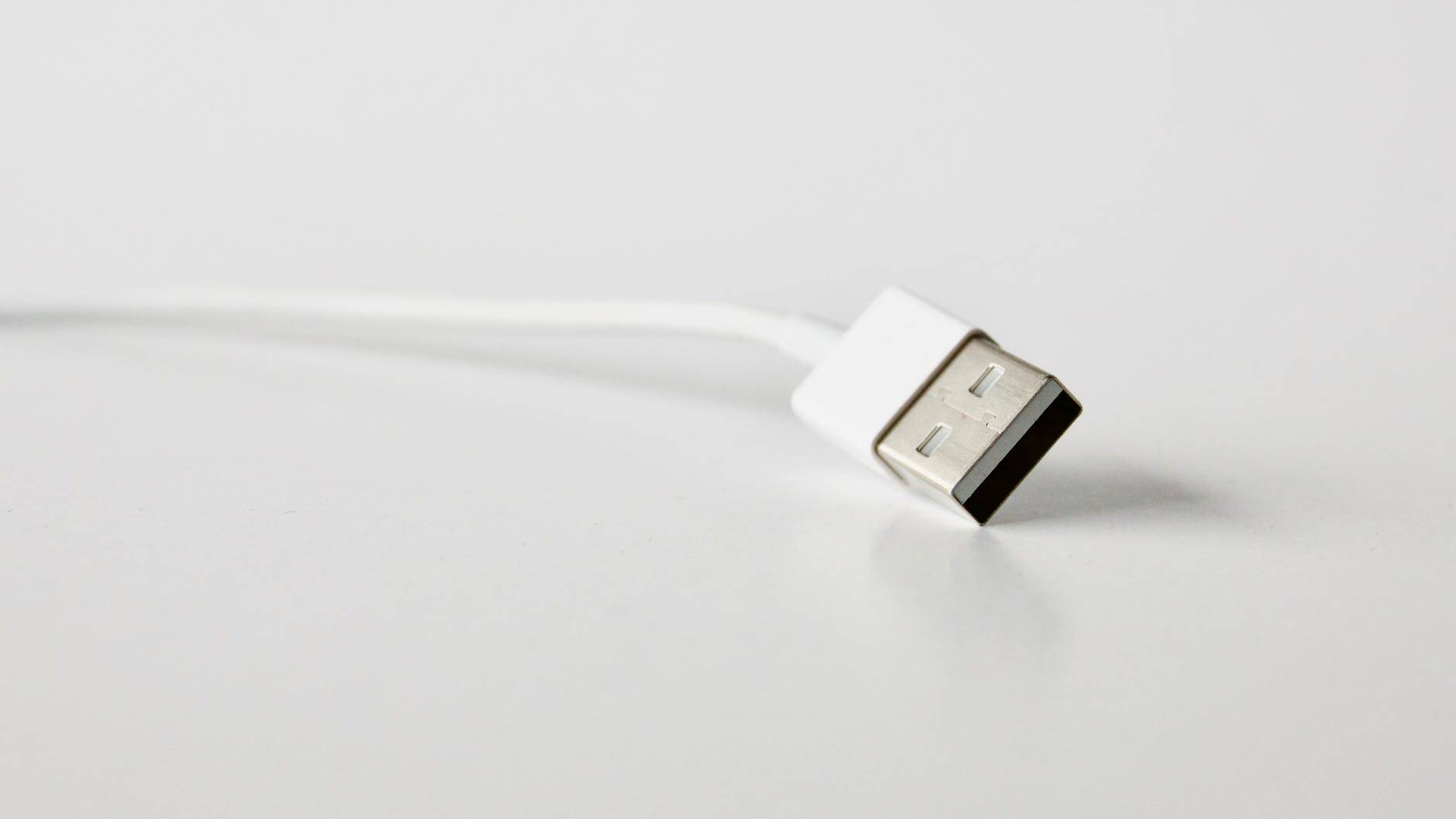 You simply can't go wrong with tech accessories like these, as they can provide immediate convenience for your loved ones and friends this holiday season. Instead of candy, stuff your stocking with options like these to give your family things they can use for years to come!
---
1 comment
---
---