Can a Phone Case Provide Protection without Adding Bulk?
When it comes to protecting your phone, you want the most durable case possible for total confidence. While there are plenty of cases that offer maximum protection, they often come with a little bit of added bulk. When most people think of a super durable case, they picture something thick, big, and impossible to shove in their pocket. There are slimmer cases on the market, but they usually compromise on protection in order to achieve their slimmer profile. Can a phone case provide protection without adding bulk? Is it possible to have both reliable protection and a case free from excessive bulkiness? Let's take a closer look and find out.
Why do the sturdier cases have more bulk in the first place? The main reason a case will have more bulk is because of a dual layer design. The bulkier models will typically have a polycarbonate shell for the outer layer and a TPU rubberized interior layer. These two elements work together to offer total protection from shocks, falls, and other impacts. They can also get quite bulky in design.
There are other options on the market to give you adequate protection from damage without the extra bulk in design. Here are a few great options which offer high levels of protection in a sleeker style for those looking for the best of both worlds:
The UB Style
When looking for reliable protection in a sleek style sure to please, the Unicorn Beetle Style is a great choice. Made with durable material in a single layer design, this option offers an elevated bezel which protects your phone screen from face-down drops. The case back also protects your phone from scratches and scuffs experienced in day-to-day life. It provides simple access to all phone buttons and functions as well so it makes it easier to use your device. It has a slim profile perfect for those looking to avoid bulk without losing out on the protection they need to safeguard their device. Choose from several colors to get the right look for your preferences.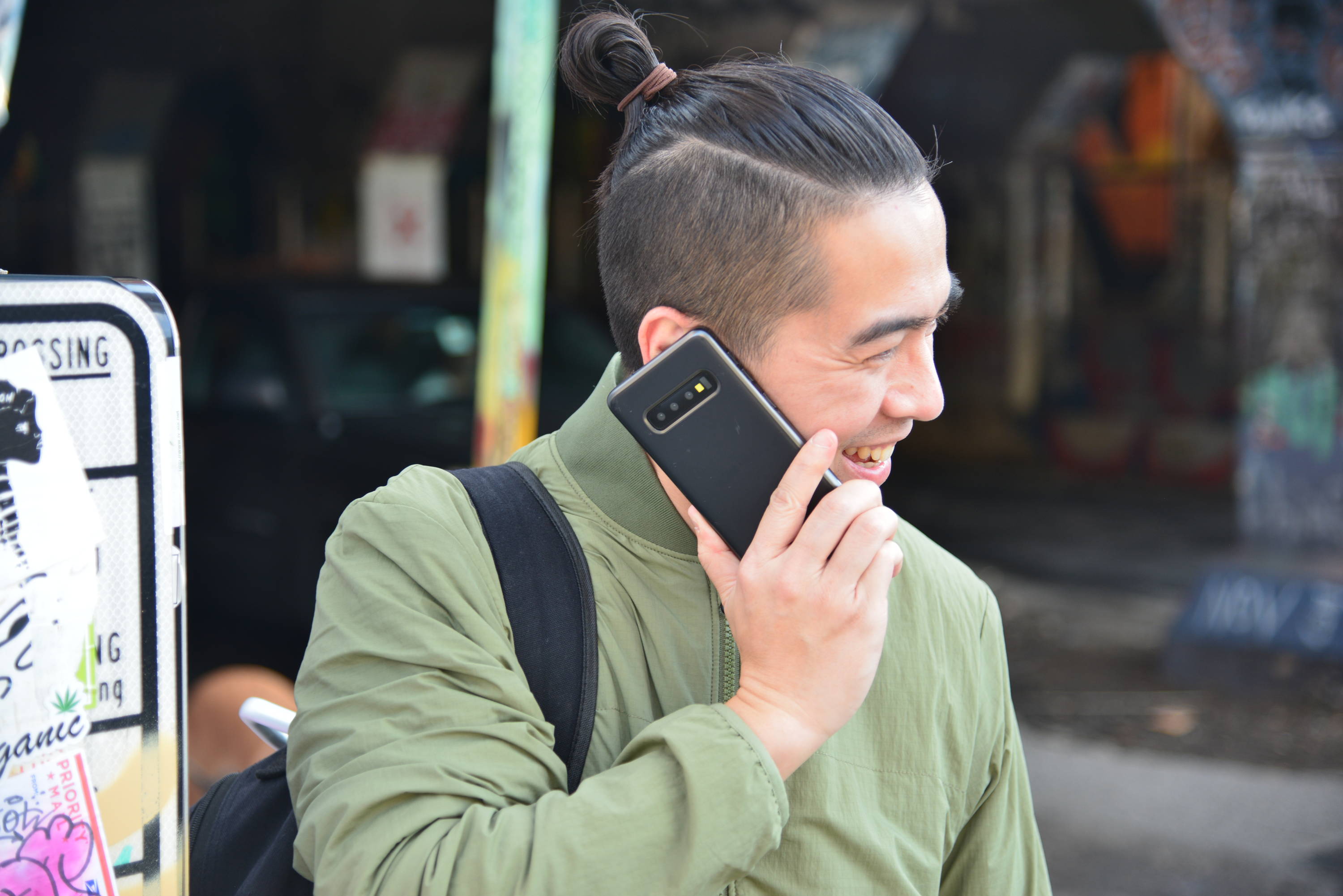 The UB Metro
Another stylish choice in a sleek style, the Unicorn Beetle Metro offers a single layer design with the added benefit of TPU as part of the design. TPU is an incredibly durable material capable of absorbing the toughest impacts to safeguard your device from shocks. A bulkier case would use TPU as an inner layer or cushioned corners, but this slender option uses TPU bumpers at the bottom which achieve the same effect to a slightly lesser effect. The bumpers absorb the shocks and impacts from drops, falls, or other accidents to safeguard the phone. The case also has other elements of high-quality protection such as raised bezels which guard screen and lenses from damages. It also has precise cutouts for easy access to ports, responsive buttons, and wireless charging enabled. When looking for style and performance with all the protection features you need, this is a case worth considering.
The UB Neo
For a sleek and colorful option outfitted with pleasing carbon fiber trim, the Unicorn Beetle Neo is the case for you. Made with a polycarbonate back casing outlined by a flexible TPU bumper to help absorb shocks, this case brings you style and protection in one great slender package. With exact cutouts for easy access to ports, wireless charging enabled capabilities, and raised bezels to guard lenses and display from damage, this sleek case brings all the performance function you need. Best of all, it comes in a lot of fun colors such as pink, blue, and more. It offers 360-degree protection thanks to its shockproof performance. Whether you love spending time outdoors doing adventurous activities or you just want the confidence of a case you can use every day without worry, this is a great option for those looking for a colorful choice with all the features.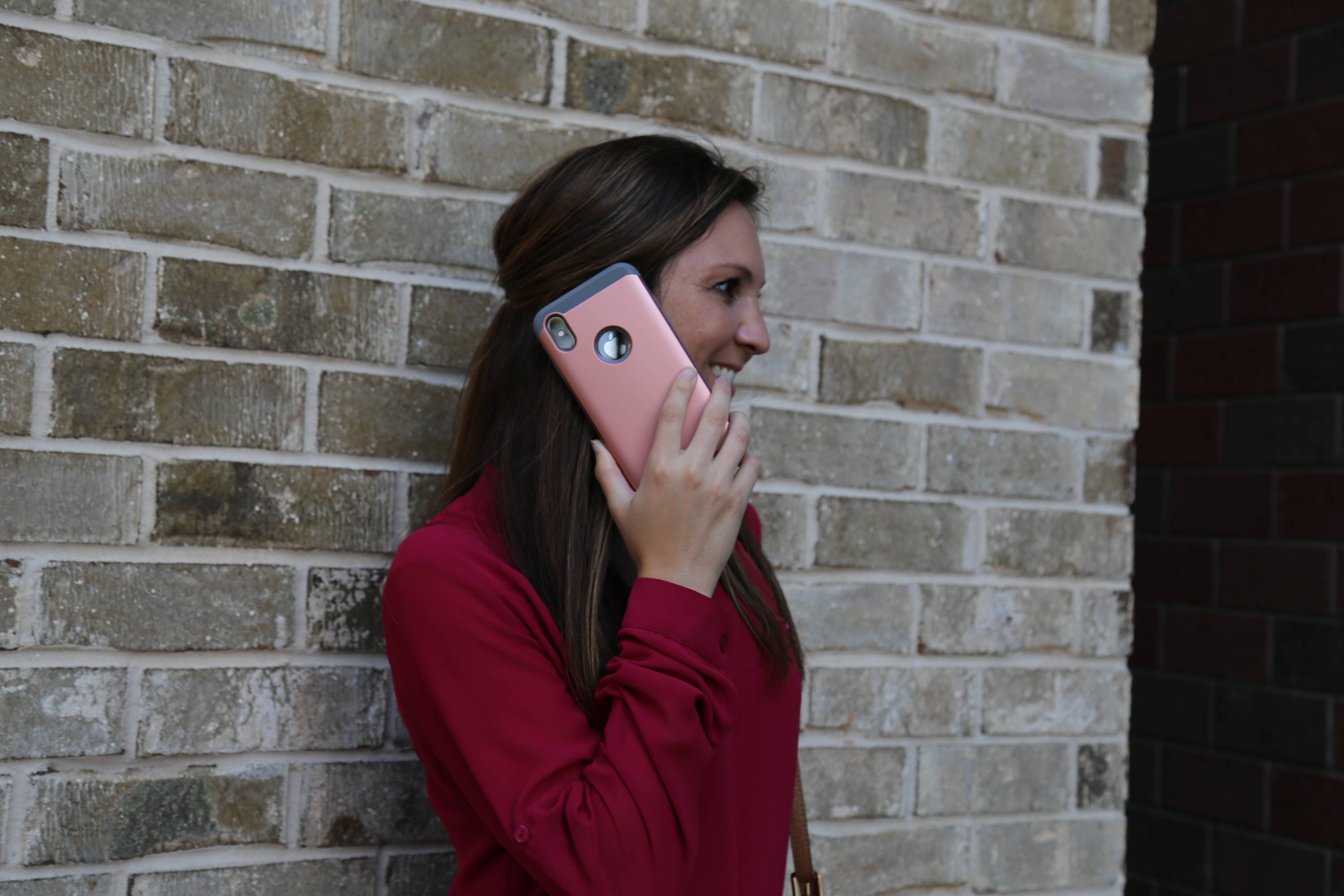 The UB Sport
The Unicorn Beetle Sport is a unique case with a ton of great features worth considering. It uses multiple layers but still stays on the slim side profile side. With raised lips to protect touchscreen and camera from surface contact, as well as a scratch-resistant polycarbonate back, this option is durable and sporty in design for an option perfect for athletes, gamers, or just anyone looking for durable protection. It has heat dissipating holes in the case which helps to eliminate heat damage or overheating even during extended use of the phone. This makes it perfect for gamers or watching movies without worry. It comes in several colors as well to let you show some style in a sporty design with ease. This is one of the slimmer options utilizing a dual layer as opposed to a single layer design for the best of both worlds.
---