What Inspires SUPCASE to Design Its Cases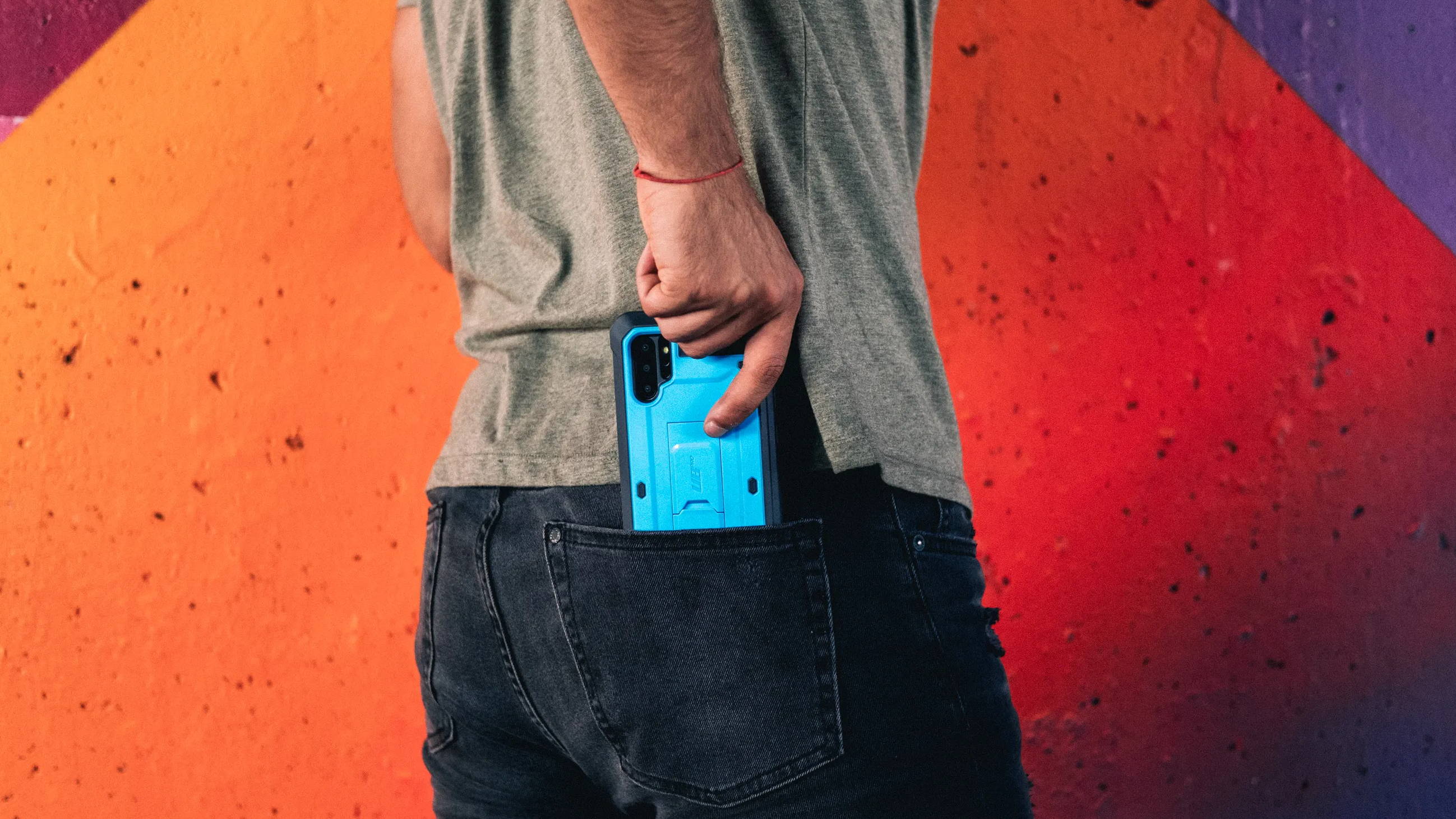 The world of technology is an ever-expanding field with new advancements all the time. While all these new gadgets are certainly fun and functional, the right protective case should always be part of the equation. Here at SUPCASE, we pride ourselves on leading the way in creating cutting edge designs for cases sure to meet all the highest standards. So, what inspires SUPCASE to design its cases? Let's take a look at what drives us to make such high-quality solutions.
When it comes to what inspires SUPCASE to design its cases, the matter of quality is at the heart of everything we create. We set out on a journey to create the highest quality cases on the market from the start. In fact, it's even in our name with SUPCASE meaning super case! With a focus on using only the best materials, such as polycarbonate and TPU, our cases stand as an industry standard for excellence. Our cases consistently win industry awards for their durability. For example, the Unicorn Beetle Pro case consistently wins the CNET drop test for most feet dropped without damaging the case or the phone. This show of quality is partly because of the materials but it is also a result of our designs. We design our cases to protect the device from all the angles where impacts commonly occur such as the screen, ports, and sides. This is evident in details such as dual-layer designs, TPU bumpers, raised bezels, and more. Quality is definitely a driving force in our inspiration to create our cutting edge cases.
Quality Meets Affordability
While quality is the key inspiration behind our creations, our goal was to create cases that are high quality while still maintaining affordability. Our cases are the direct result of a desire to find an intersection between exceptional quality and everyday affordability. With a focus on keeping our prices reasonable, we reach our goal of giving customers a reliable case without overspending. We never compromise on quality to achieve our mission of affordability so you always get the best possible case for your budget. All of the cases we offer are the perfect mix of quality and affordability for the best of both!
Another inspiration for our cases is the style factor! We know our fans are a varied bunch with all sorts of different tastes in terms of style. Style is always a matter of personal taste, and we keep that in mind when designing our cases. We truly offer a style for every preference. Whether looking for a rugged case in all black or a sleek option with a modern appeal, we have something for your needs. While other companies assume that for a case to be durable it can't be stylish, we break this mold with our creations. We believe in style and durability working together as one and it shows in every case we create.
In addition to the matters of style, affordability, and quality, we are also driven by diversity. The world of technology can't be contained to just one device type. While smartphone cases are the main product people think of for cases, we know technology today is an all-encompassing matter extending to smartwatches and tablets as well. We are driven to create a diverse selection of cases covering all the major devices such as smartphones, smartwatches, and tablets. Our inventory makes it clear that diversity in terms of case type is a driving force here at SUPCASE.
We have built a strong reputation on the market for quality cases capable of withstanding the toughest conditions and drops without damage. After years of building this reputation, we continue to make our current cases to live up to this reputation for excellence. Every single case we produce meets the highest standards so when you buy from us, you get all the features you expect of a case bearing the SUPCase name.
Last but by no means least, we are inspired to make our cases in a way that ensures customer satisfaction. We design our cases to meet a range of needs from waterproof designs to slender options you can slide in your back pocket. Our cases are made to meet all your needs of function, style, and protection and it shows in the final design. While our cases speak to our commitment to customer satisfaction, we also offer a one year warranty on most cases which is another testament to our dedication to satisfaction. We are also happy to assist you if you have any issues while shopping to ensure you get the right case for your device and lifestyle.
---
3 comments
---
---