The iPhone X/XS brings all the beloved features of the previous generation, but with an updated camera of high standards. If you have chosen this model as your go-to device, you need the right case to help safeguard your investment. With our list of the best iPhone X/XS cases on the market, make the right choice for your needs!
The UB Pro
When looking at the best iPhone X/XS cases, it is hard to ignore the Unicorn Beetle Pro. The UB Pro offers TPU material to fully absorb impacts and shocks which creates a total 360-degree device protection for the device. It also has cushioned corners to provide added protection on impact.
With the fully rotatable belt clip holster, it is also easy to carry and access throughout your day. When looking for a reliable choice with a lot of protection features, this is the one to beat.
The UB Storm
For an option that offers a slender appeal without sacrificing on the durability of the case, the Unicorn Beetle Storm is a great choice. With its shock-absorbent frame and see-through back plate, it carefully balances style and substance in one reliable solution. It guards against dust and water damage as well for complete protection. It also has cushioned corners to help absorb impacts and shocks which safeguards your device in the event of accidental drops. Offering sleek style and durable protection, this is a great choice for anyone.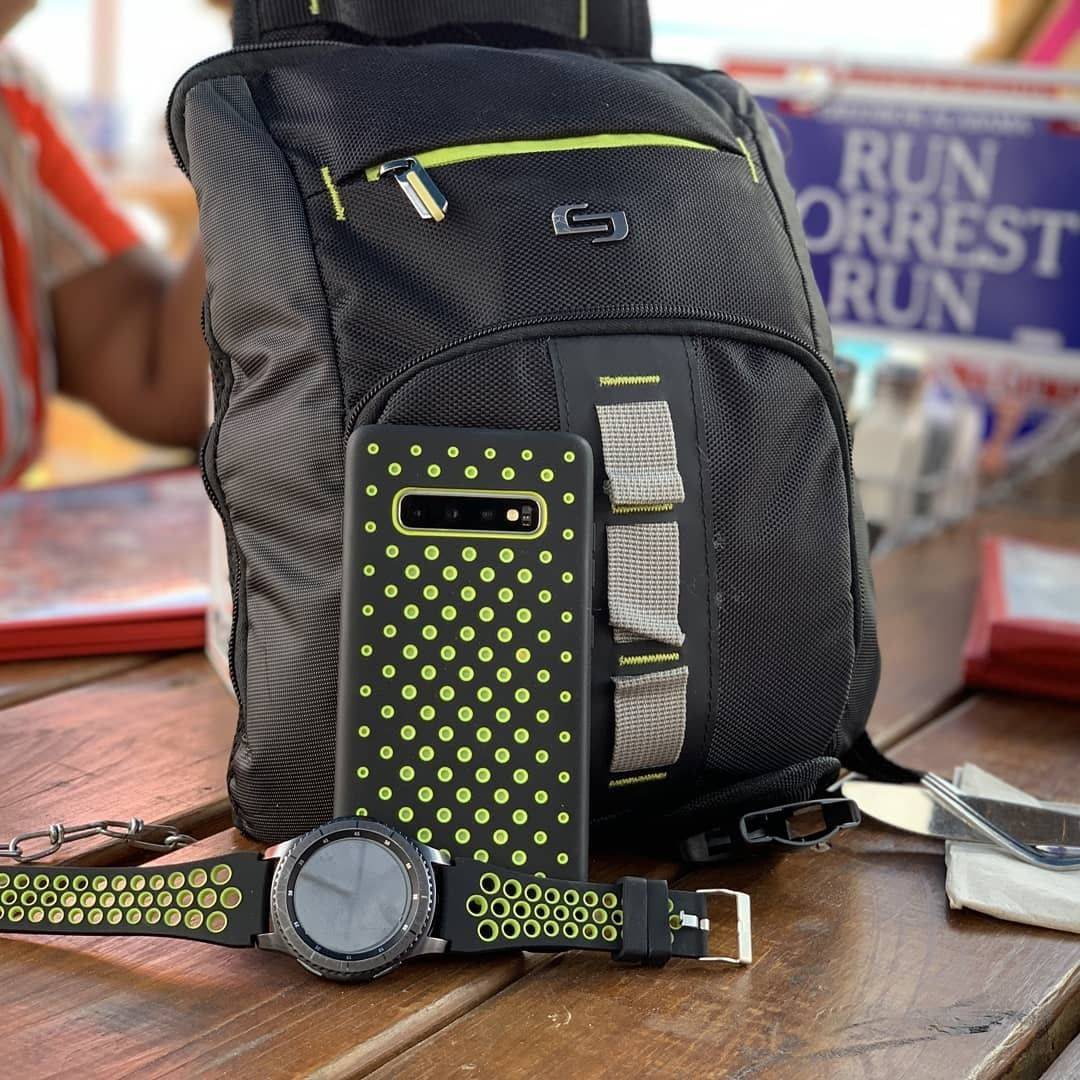 The UB Sport
For an option that is sporty and stylish without compromising on protection, the Unicorn Beetle Sport has you covered. Made with a lightweight, ultra-thin frame to avoid any bulkiness, this option still uses shock absorbing TPU to avoid damages and safeguard the phone. It also has raised edges that help guard the touchscreen and the camera lens. This case also has the added benefit of built-in heat distribution by way of holes which allow the heat to escape rather than trapping it next to the phone. This is especially ideal if you plan to use the phone for hours on end for movies, music, or gaming.
The UB Metro
For an option that is slim and stylish, the Unicorn Beetle Metro is a great way to protect your new phone. Its slim shell protects against dust, dirt, and moisture, and is slender enough for compatibility with wireless charging. The carbon fiber trim is durable to ensure a long-lasting case you can count on. As stylish as it is functional, it's the best of both worlds.
The UB Stella
With its full back-to-front coverage using TPU bumpers to absorb shocks, the Unicorn Beetle Stella is a high-quality choice sure to meet your needs. Design features like seamless touch sensitivity, precise cutouts, and more make the UB Stella an attractive choice for most customers, especially given it shares the same durable polycarbonate shell as other styles.
Armband Case
With shock standards exceeding military drop protection, the armband case offers shockproof bumpers capable of withstanding just about any drop or fall. The adjustable Velcro armband fits both big and small arm sizes to make it extra versatile. The case is even designed to be hand-washable to keep clean for long-lasting wear, especially after long workouts. If you need a way to take your phone with you on a workout, this is the best choice for durable, on-the-go protection whenever you need it.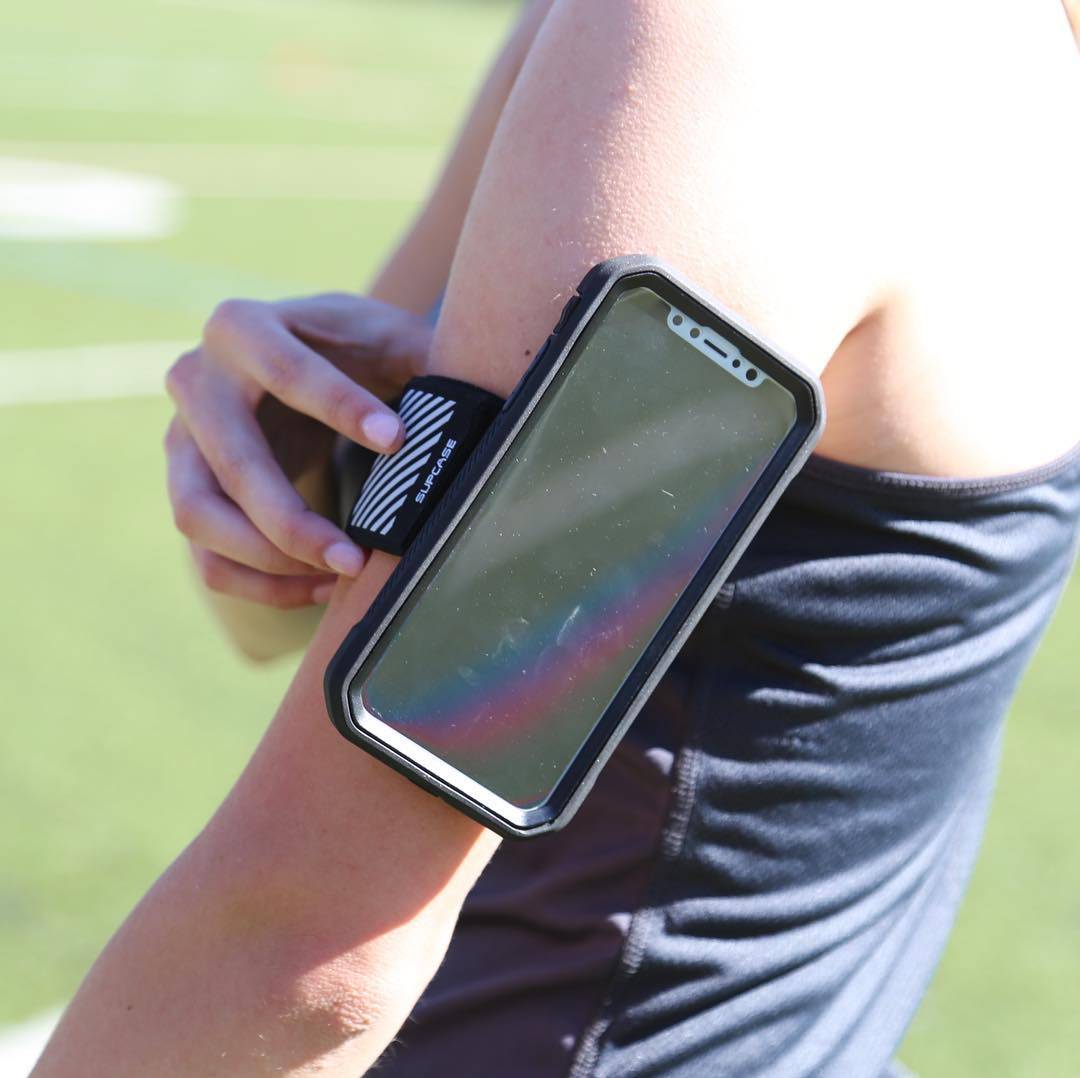 ---
Best Case Based on Lifestyle
Parents - Being a parent takes a toll on your phone. If you let your little one play with your phone to watch movies or play games, you need a case capable of offering the best in protection to avoid damages. With that in mind, the best bets for parents are the UB Pro or UB Storm.
Athletes - For athletes, the best cases are the ones made with durability at their core. The UB Pro, UB Storm, or UB Sport are all good choices. The armband option is an obvious and suitable choice as well.
Students - For students, saving on space is always important, so a slender option is ideal. A few good choices for students would be the UB Metro or UB Stella.
Gamers - The UB Sport is the best choice for gamers. The built-in heat distribution aspect makes it ideal for those long gaming sessions.
---