The Best iPhone 11 Cases of 2020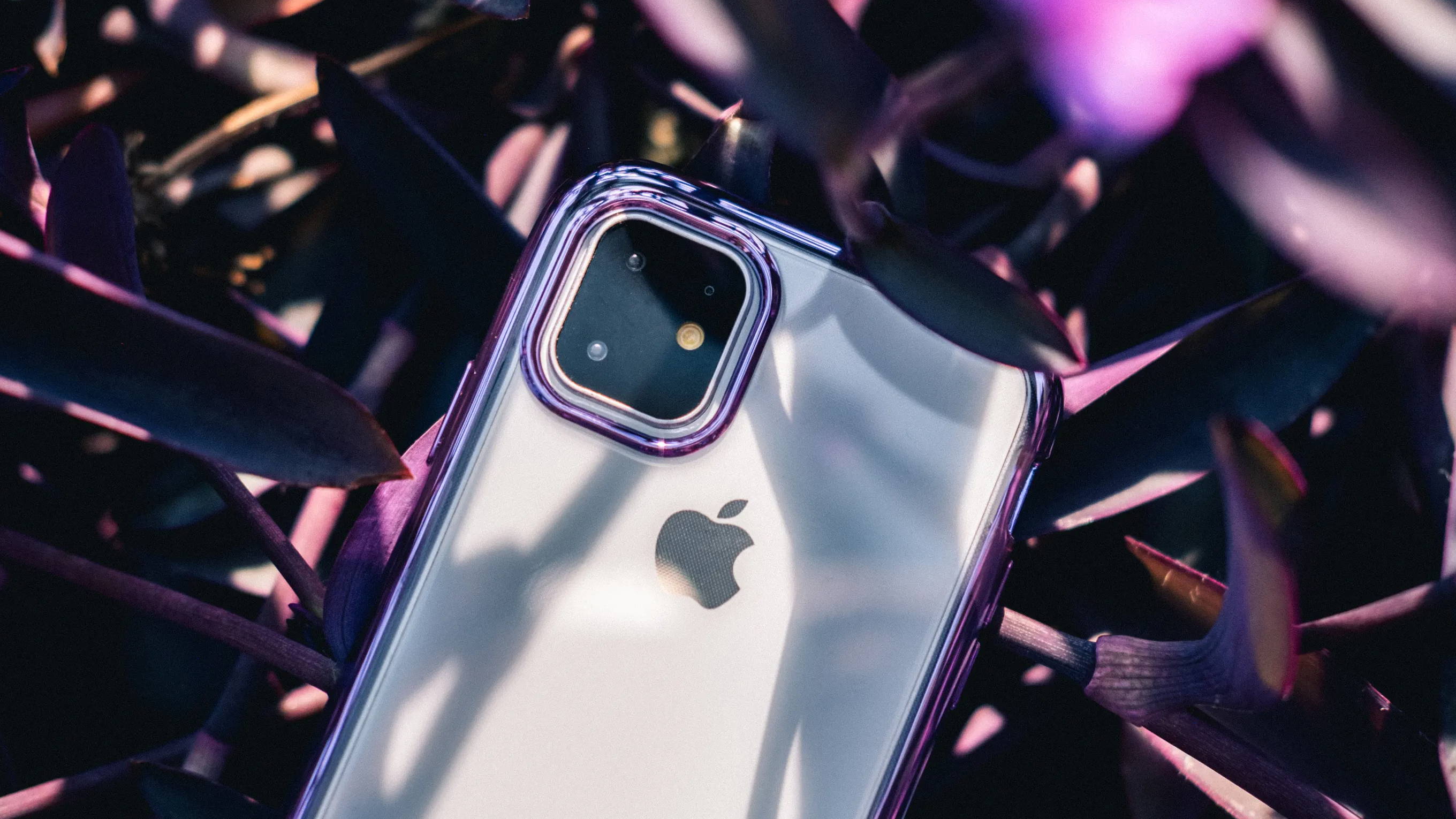 The introduction of the iPhone changed the world. By the time the iPhone 11 rolled around, Apple had perfected their device to meet just about any need of the modern user. If you chose this device as your go-to model, the right case is paramount to proper protection. We take our phones wherever we go in today's modern world which means our phones are vulnerable to serious damage. The right case helps safeguard your investment while meeting all your functional needs. Here are the best iPhone 11 cases of 2020 you need to know about.
The UB Pro is the most rugged option on the market for a few reasons. For starters, it uses a dual layer design of TPU and polycarbonate to offer maximum protection spanning 360 degrees. This case is strong. In fact, it is the winner of the CNET annual drop test for most feet dropped without experiencing damage. It also has precise cutouts for full access to all functions and ports, as well as a built-in kickstand for easy viewing. This case also offers reliable protection from dust, dirt, and moisture for added peace of mind.
Made for the active user, the UB Sport is slim and lightweight with a few unique features. It offers total protection with TPU to absorb shocks while also offering protection against dust, dirt, and moisture. More importantly, it is made for the active user with features such as a special design made to dissipate heat and wick away moisture for even your sweatiest gym sessions. It also has extra texturized grips and wireless charging capabilities for added ease of use.
The Style offers a stylish option that is never bulky or boring. With protection from every angle, this case protects against bumps, scratches, and drops. The precise cutouts grant full access to ports and functions while the wireless charging capability adds even more ease of use. When you want sleek style without compromising on the required protection for your iPhone, the UB Style has it all in one great package.
---