UB, UB Style, UB Neo: Minimalist Profiles Delivering Maximum Protection
It's no secret that the best smartphone cases are the ones that keep your device safe through the toughest conditions. However, many people opt for less sturdy cases in favor of a minimal case look and feel. Well, we're here to tell you there's a way to have the best of both worlds.
The Unicorn Beetle, Unicorn Beetle Style and Unicorn Beetle Neo are three cases that boast robust drop defense without adding unwanted bulk that takes up space in your pockets and bags. Although they're known for their slim profiles, these cases – as part of the UB Family – are designed with the utmost in premium drop protection in mind.
The UB and UB Style include protective features that rival some of the best full-body phone covers. Although a one-piece case, the UB and UB Style offer a degree of safety for your phone screen, camera lenses and even include responsive button covers for comprehensive security. Their wraparound raised edges keep valuable glass from coming in contact with surfaces when you place your phone down and each contains an inner TPU lining that absorbs shock effectively on impact. The UB offers more of a rugged design while the UB Style delivers more of a smooth, clear appearance.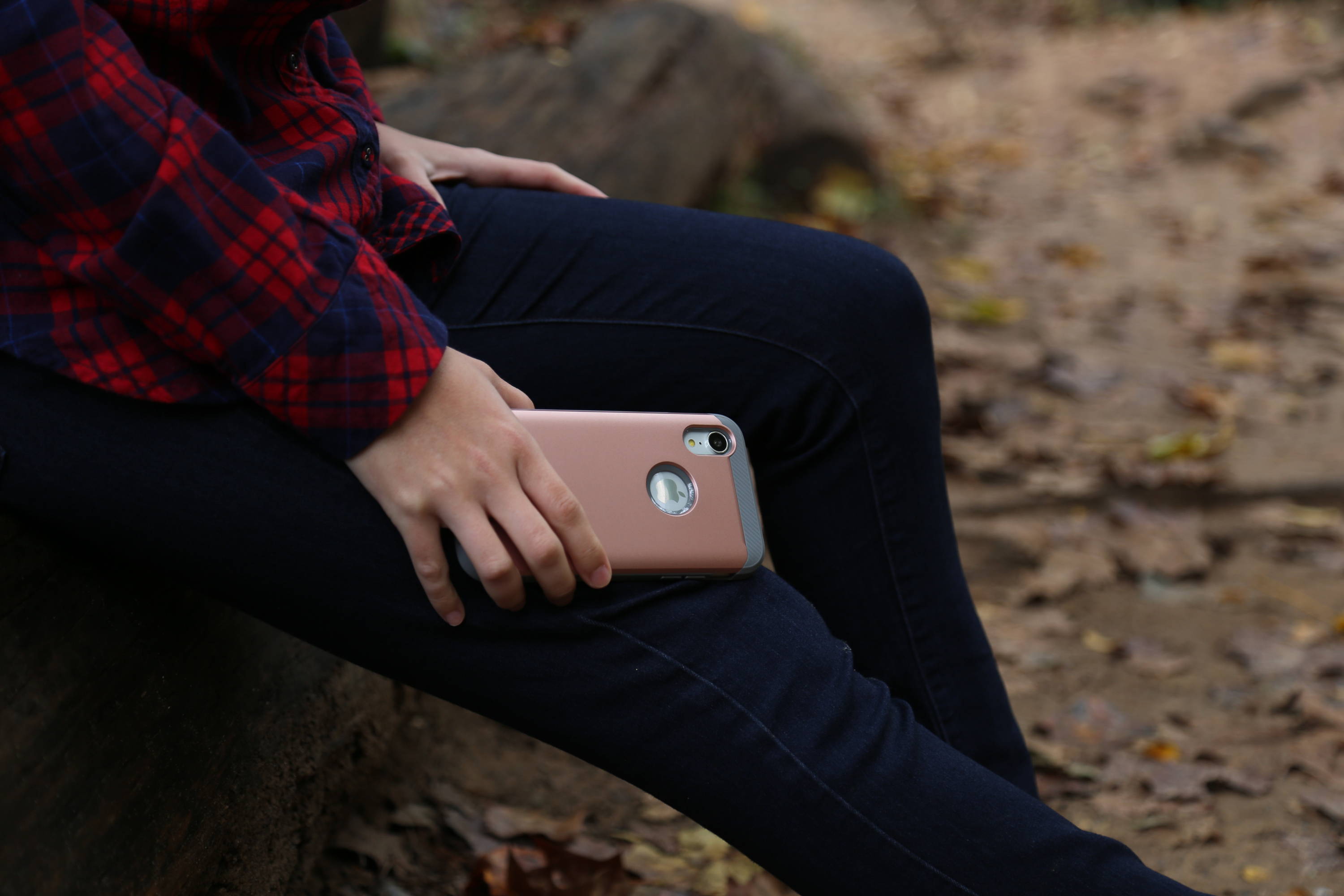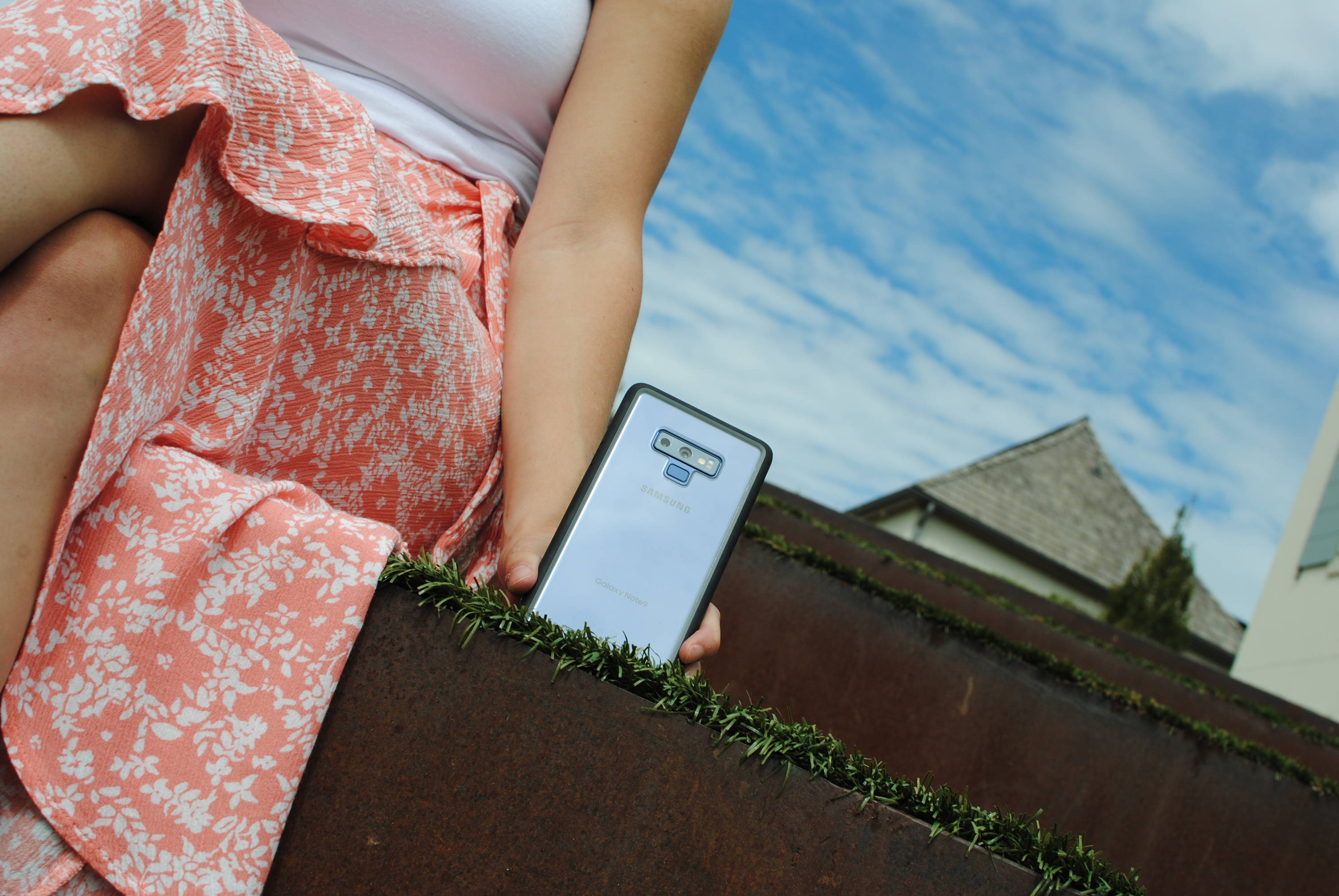 If a two-piece case with built-in screen protector does more to allay your cracked screen fears, then you'll want to consider the UB Neo. This case is the one in terms of full coverage with a sleek exterior. It features an easy to assemble multi-layer system where the front cover has a built-in screen protector and the back is made of solid Polycarbonate. With the Neo, you're covered from front to back and side to side.
You really can't go wrong with any case in the Unicorn Beetle Family, but choosing the UB, UB Style or Neo will ensure your device remains reliably protected by a case that won't alter the size or shape of your device.
---
3 comments
---
---