How to Buy the Perfect Phone Case for Your Lifestyle
In today's society, our phones are a necessity. We now have the ability to stay connected 24/7, no matter where we are through the use of our smartphones. When it comes to this small device that's of monumental importance to us, the fact that we use it all day long is reason enough to secure it with a reliable case. How do you know where to start in finding the right case for your needs? Let's take a look at how to buy the perfect phone case for your lifestyle!
Durability
The first factor to consider in buying the perfect phone case is durability. The durability of a phone case can be looked at in two ways: the case itself, and the case's ability to protect your phone. Typically speaking, a phone case that can be easily broken or scratched isn't going to protect your phone against more than one or two impacts. When considering durability, you should consider factors such as how rough you typically are with your phone, your day-to-day activities, and where you most often use the phone. For instance, someone using their phone mostly for scrolling through social media after a long day can get by with a more standard case than someone using their phone while playing sports, working construction, or in other rough and tumble situations.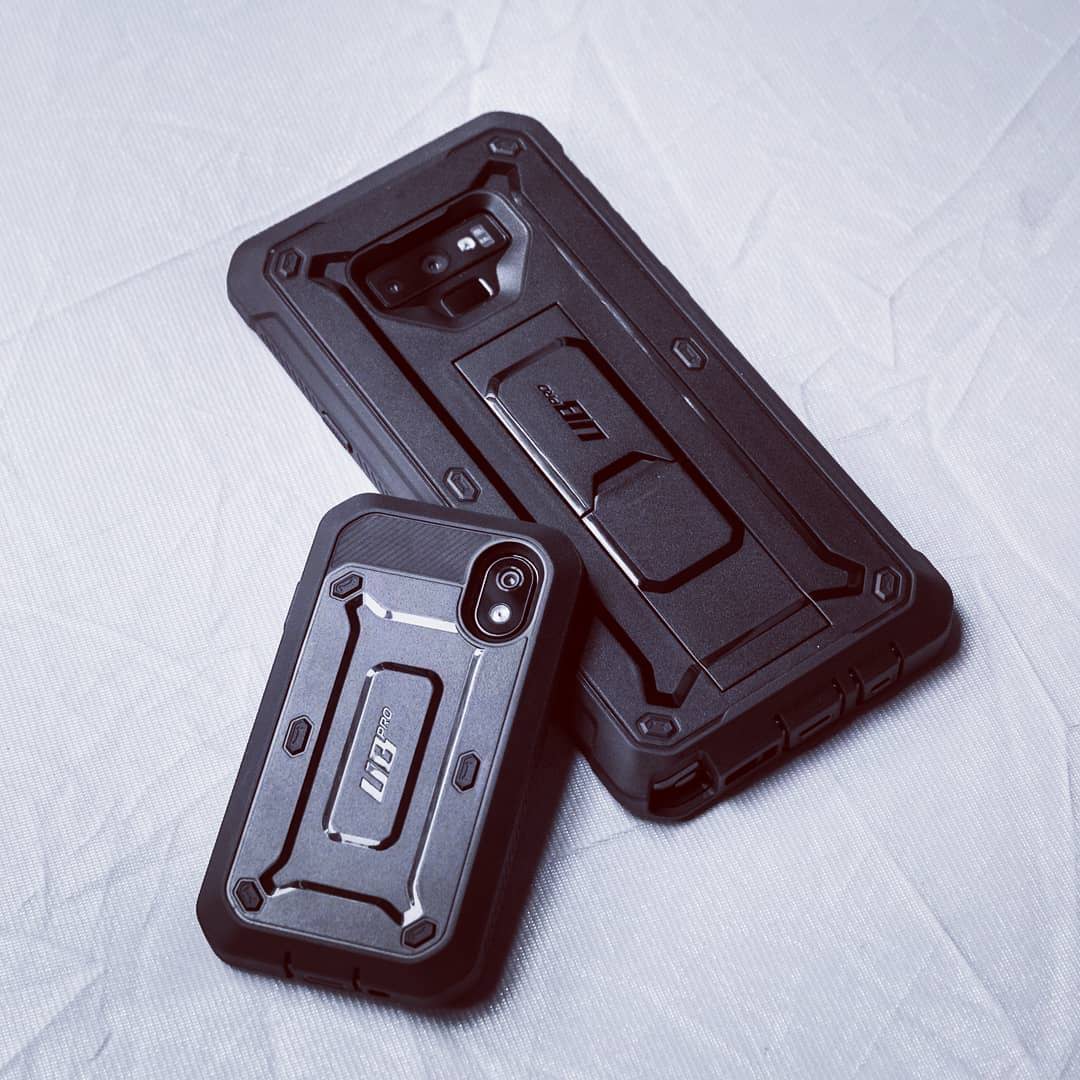 When looking at durability, there are a few things worth noting once you have assessed your lifestyle needs. For starters, a barebones polycarbonate case will offer the lowest level of protection. While this may be acceptable for some users, others will find it insufficient for their protection needs. The next level up in terms of durability is to opt for a standard case which also incorporates higher quality aspects of design, such as raised bevels to protect the screen, and TPU bumpers to absorb impacts from accidental drops or falls. The final and sturdiest option is to go for a case with a shell like the standard case, but that also has a TPU-lined interior. The extra TPU material will absorb more shocks and impacts than the other options to give your device maximum protection from damages.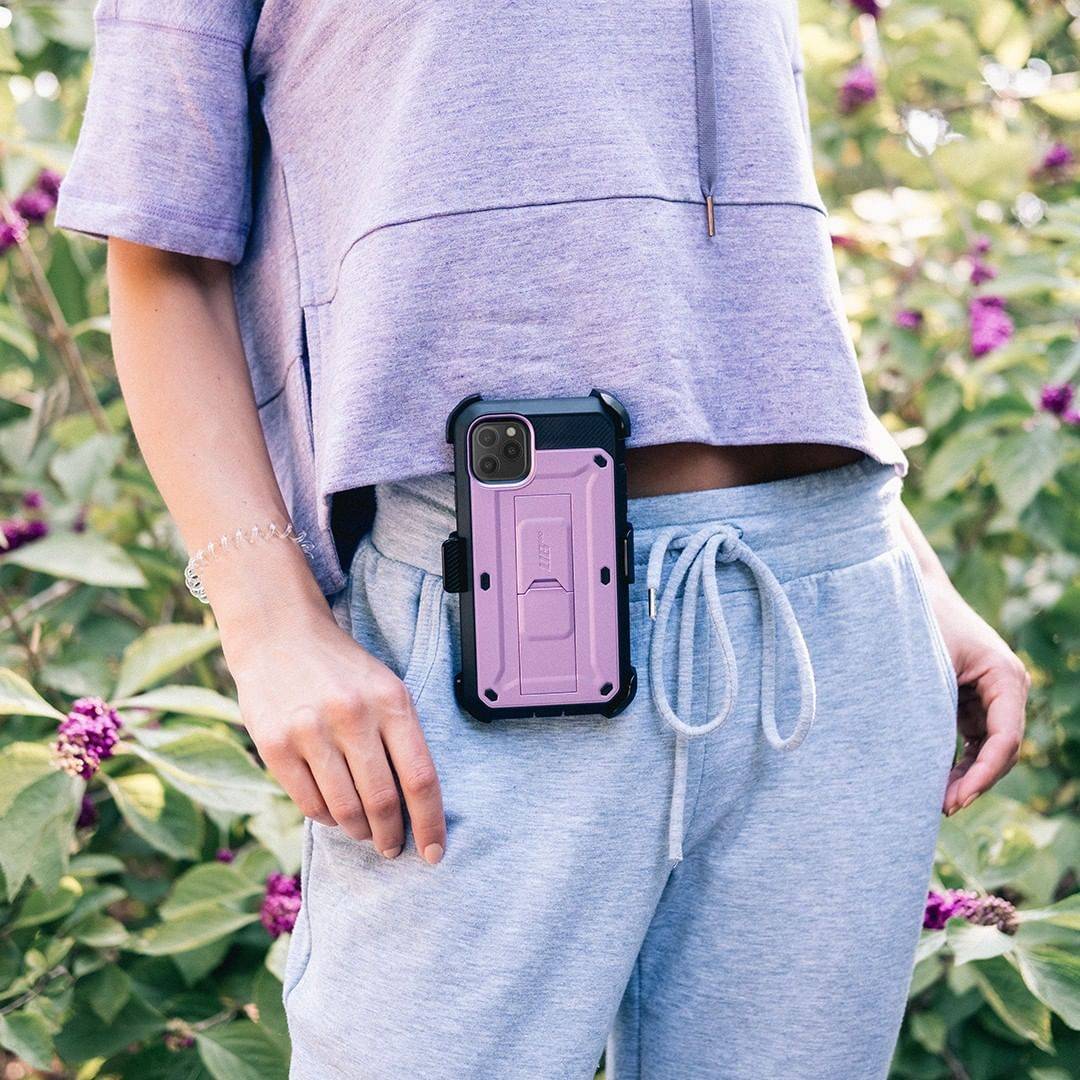 Size/Bulk
Another important thing to consider based on your lifestyle is the size/bulk of the case. If you are someone used to keeping your phone in your back pocket like many of us are, you will be even more aware of size and bulk. Likewise, if you are someone used to wearing your phone on a belt or clip, bulk will be less of an issue for you. While phone cases are made to fit the size of the phone in an optimal, snug fit, that doesn't mean they are all the same size. Typically speaking, the phone with the most protection often carries the most bulk thanks to the extra TPU liner. If you are looking for the middle ground between bulky and slender, there are cases on the market that incorporate TPU bumpers without the full interior lining to cut down on some of the bulk yet give you more protection over non-TPU standard cases.
You should keep in mind that your lifestyle probably changes from time to time and so should your phone case. If you use a standard case or TPU bumper case in your day-to-day life but want to switch to a sturdier TPU-lined case for certain activities, then optional bulk can be a benefit. The key is to look at the activities you typically partake in and plan your case accordingly. Even if you aren't out doing rugged or rough things, simply dropping your phone without adequate protection can break it. In that scenario, there is no shame in opting for the bulkier, more secure option as your daily go-to.
Style
The matter of style is more open to preference when it comes to lifestyle. As long as you have the right size and it meets your durability needs, the style is up to you. While some people prefer brightly colored cases to show some personality, there are others who prefer more simplicity, like a classy black for a more subdued approach. The good news is that there is a style for every preference!
Advantages: Available in either hard or soft form, thermoplastic can be easily molded into a variety of shapes. TPU smartphone cases are not only affordable but exceptionally strong, sometimes withstanding impact better than rubbers.
Disadvantages: Despite its long list of benefits, thermoplastic polyurethane has hygroscopic tendencies that may make it susceptible to water absorption in certain conditions. Although soft TPU phone cases are generally more durable than rubber cases, they sometimes require an additional cushioning material or hard shell to ensure that they don't break.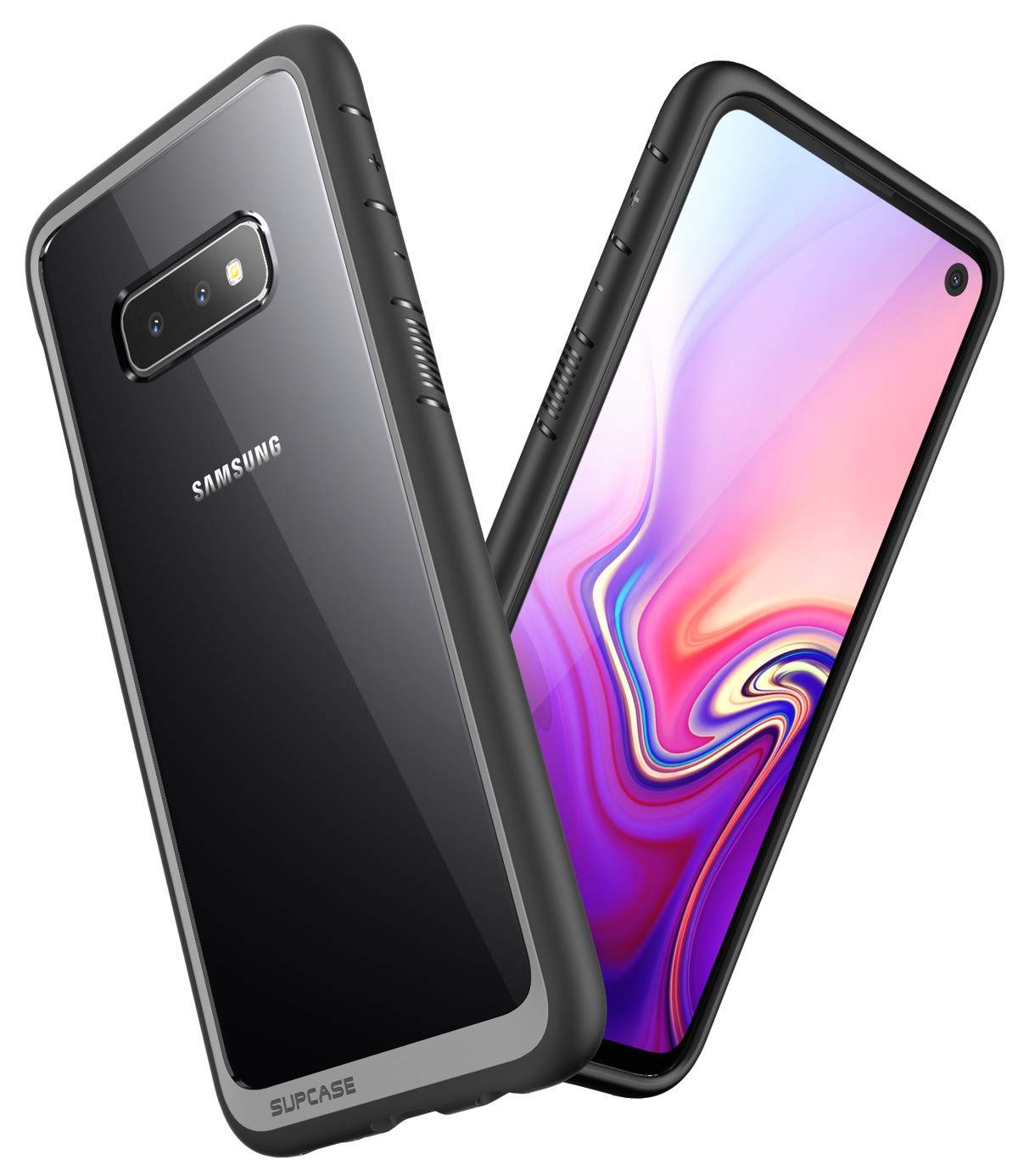 ---
Special Considerations
Waterproof - There are waterproof cases available which will help to remove the threat of water damage to your device. If your lifestyle involves spending a lot of time near lakes, oceans, or pools, this is a smart choice for a phone case. It can also come in handy if you live somewhere with a particularly rainy climate.
Kickstand - If you use your phone for watching movies, shows, or playing games, a kickstand built into the case is a smart way to customize your case to your lifestyle. Many cases now come with a kickstand built in, so you can utilize your screen in a less hands-on way.
Screen Protector - There are certain phones on the market where a screen protector isn't an option, such as phones with an in-screen thumbprint sensor, but there are other cases where a screen protector is an important part of the design. In fact, when using a phone case without TPU bumpers or TPU liners, it is advisable to add a screen protector to the phone. Regardless of your lifestyle, the screen protector will help safeguard the glass screen against damages.
---